Ability Customs Brokers (minutes from Oakland, CA)  offers support in all areas of importing and exporting including U.S. Customs clearance, bond coverage, transportation, and cargo insurance.  We are base in the Port of San Francisco, California.
Our mission is to provide efficient, quality and reliable services on variety of merchandises through all ports in the U.S. Customs.  Experience services in the San Francisco Bay Area trade community since 1998.
Our highly skilled professional staffs are experienced in all aspects of importing and exporting with compliance knowledge in various commodity and governmental regulatory requirements. We provide valuable assistance in technical classification and customs consulting to importer or exporter dealing with governmental agencies such as FDA, USDA, Fish Wildlife Service, logistics and much more.  Ability Customs Brokers is a member of Customs Brokers & Forwarder Association.
Ability brokerage services include coordinated solutions for management of air, ocean, land import and export, duty and tax calculation, customs bond, cargo insurance, protest filing, license and permit application, cartage service, and other government agent regulations.
Ability Customs Brokers is an excellent resource to a wide network providing one stop customs clearance, local transportation, interstate transfer and worldwide logistics with innovation services. Convenient location to Port of Oakland, customs bonded warehouse within ten minutes.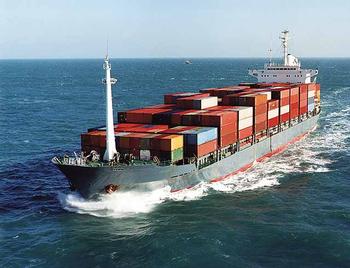 Cargo freight by sea
Cargo freight by land
Cargo freight by air
Cargo freight by rail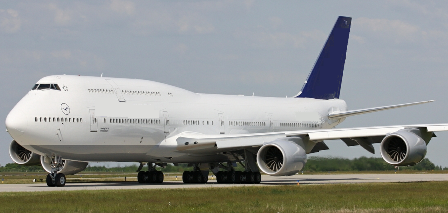 Ability Customs Brokers has earned an excellent reputation for prompt and reliable services in the trade community. We have a strong foundation to support your growing business. Contact us for a professional service quote or technical advice about customs clearance specifically customized to your individual needs.